Covid-19
Updates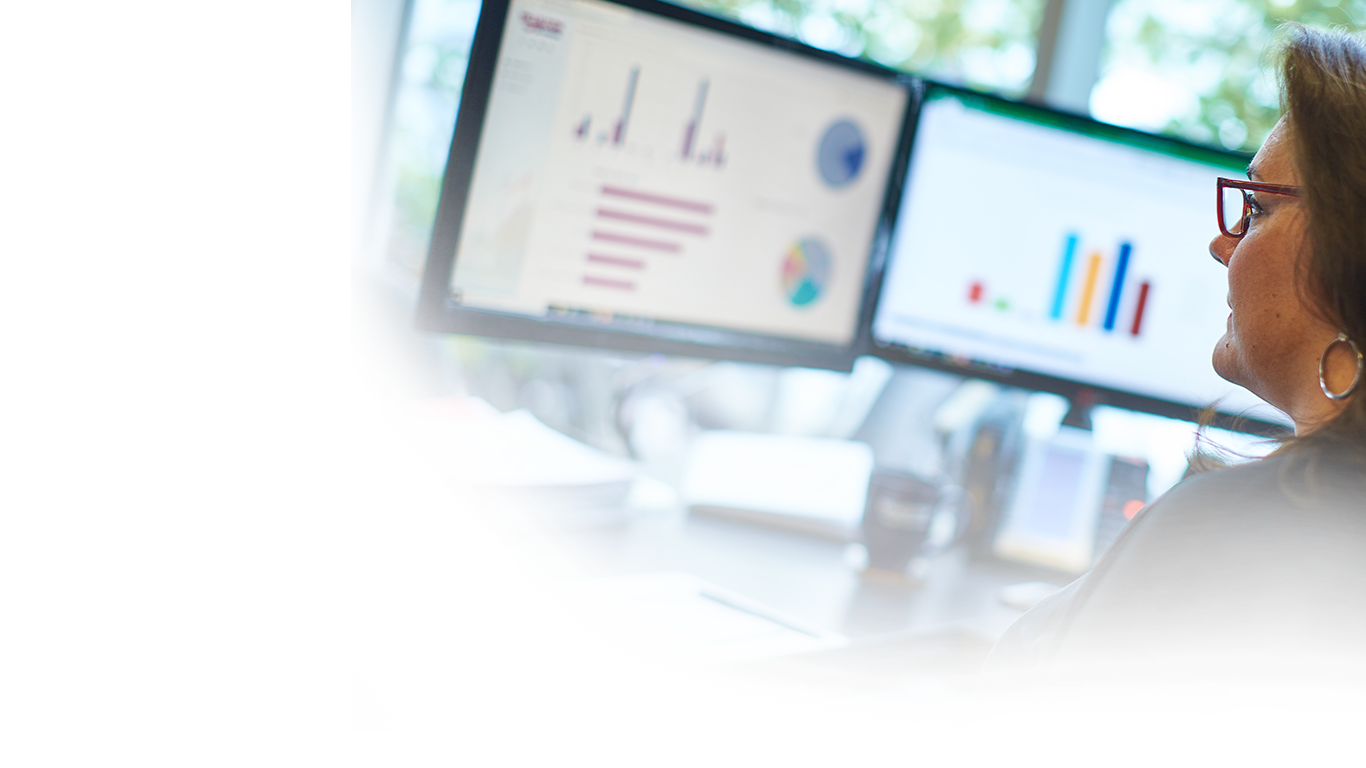 To our valued customers, suppliers and vendors:
Please be advised that, effective September 27, 2021, all Trailcon facilities will be following similar restrictions and requirements to those set out by various Provincial and Municipal Governments across the country as it relates to attending indoor facilities. In order to gain access to any of our Trailcon facilities you must:
Provide proof of double vaccination with identification, or
If proof of double vaccination cannot be shown, you must complete a COVID-19 Rapid Test, available at all of our locations. Once a negative test has been confirmed, you may enter our facility.

If you receive a positive COVID-19 Rapid Test result, access will be denied to our facility.
In addition to the above:
Masks must be worn at all times when travelling throughout our building, and in all common areas
We ask that social distancing measures continue to be taken
Hand sanitizer is available throughout the building – please use it upon entering and exiting the building