STAY IN THE
KNOW.
We're constantly updating ourselves on what's new in the transport and trailer industries, so we figured, why not share?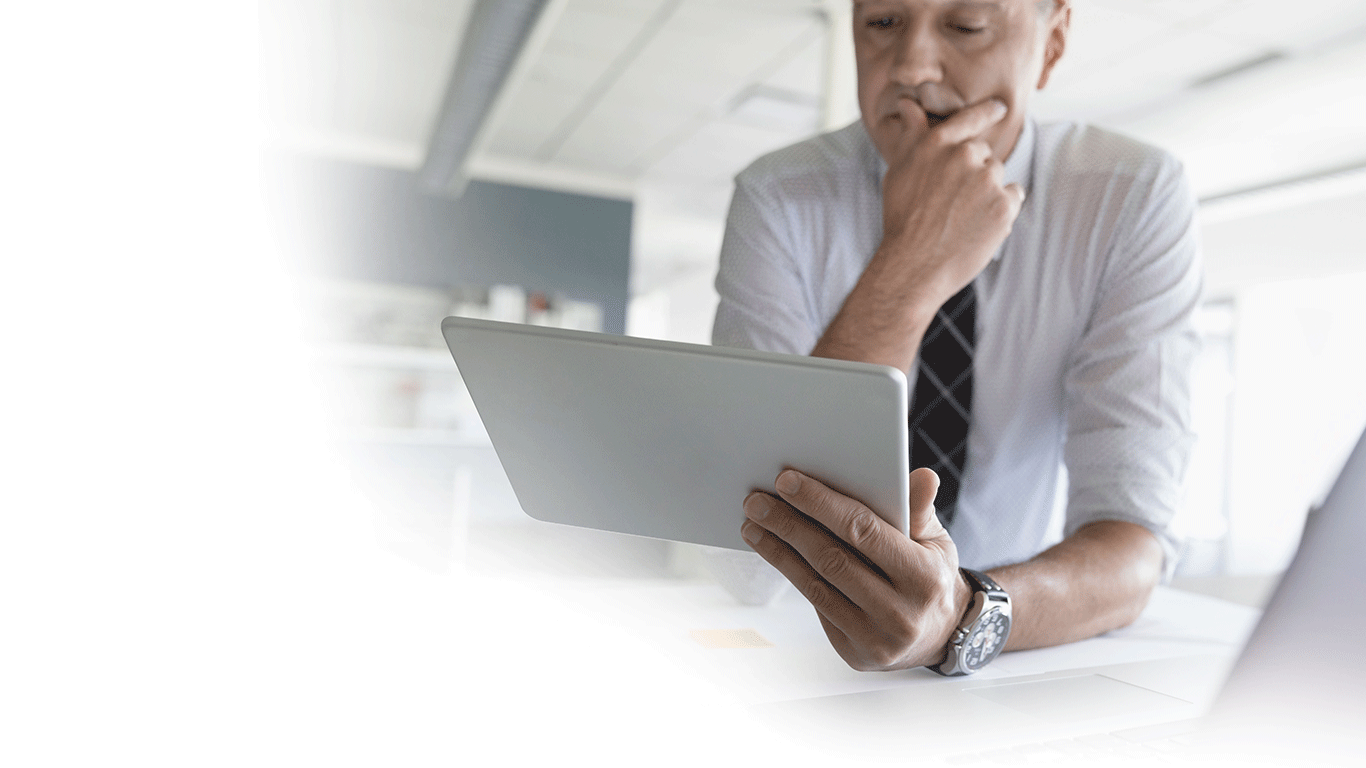 Press Releases
Every so often, we do newsworthy things! Get the latest updates on our company and our people here.
Report on Transportation
Read up on the latest news in the industry with our free Report on Transportation.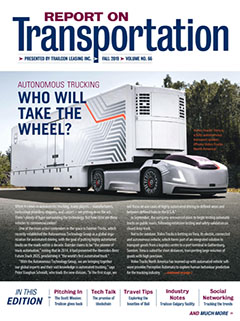 View All
---